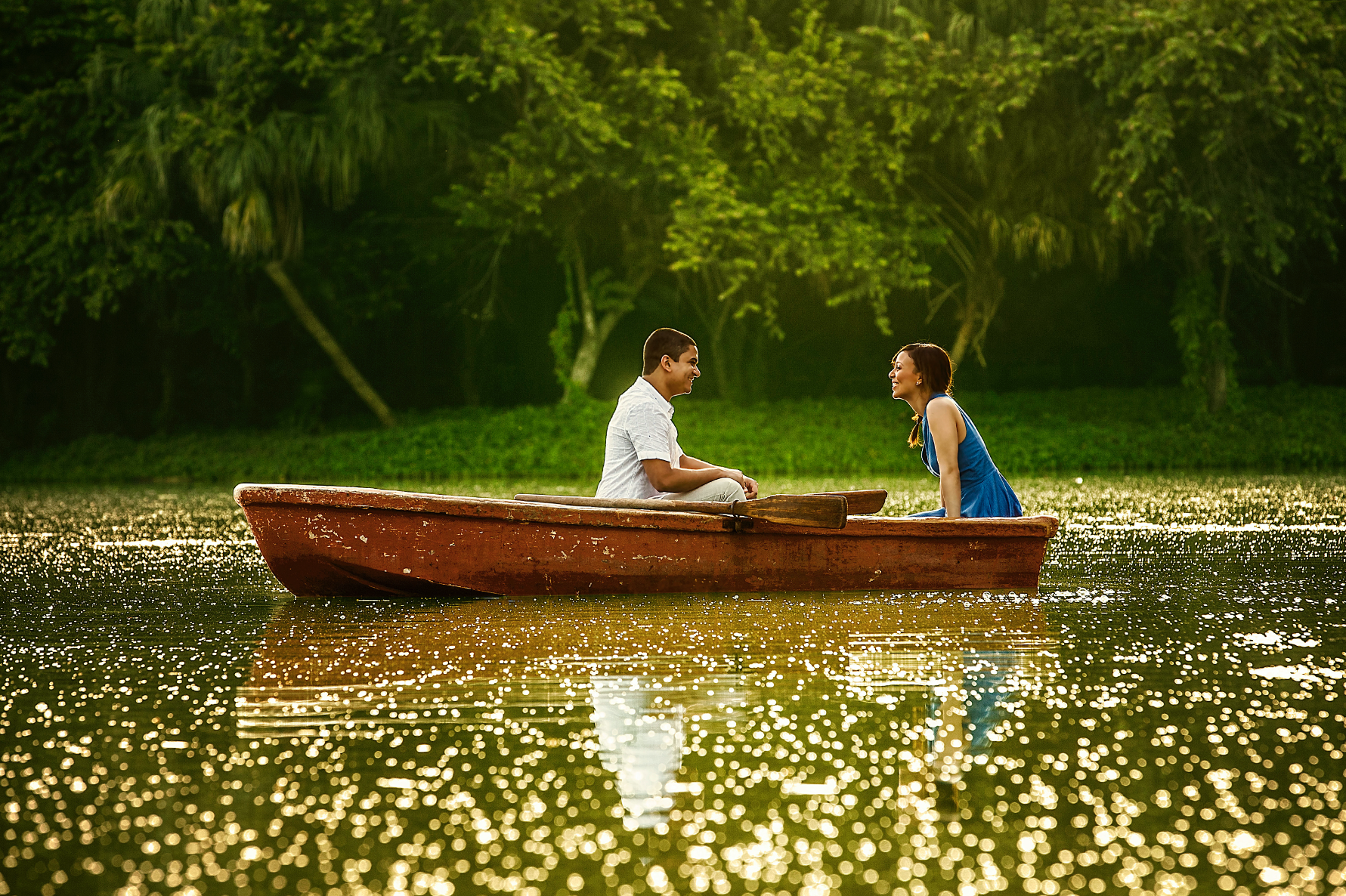 I create a visual aesthetic language using unique and creative elements that
ultimately translates into an unforgetable photographic experience.

By applying original and creative details in my photographic interpretations and designing a special environment, the story and the elements become one.
Thinking outside the box is cool, but working within it…Is my daily challenge!